The companion on your journey
Grindstone is a new age publisher, utilizing data-driven decision making with a strong background in game development based in Slovakia. It was founded in 2017 by game industry veteran – Peter Nagy to create new opportunities for game developers from the CE region and to deliver commercially and creatively viable products that can compete on global markets.
Our vision and values
"We believe there's more in the game than "just" building a commercially successful business model. We see ourselves on a journey towards creating a diverse ecosystem of game development studios, education startups, events and media companies all unified around gaming – for the community, for the players. We have started in Slovakia, however, our aspirations reach beyond local markets and geographies. We know it will take time and effort, but we are ready to dream big, act brave, try hard and play fair."
Our team
---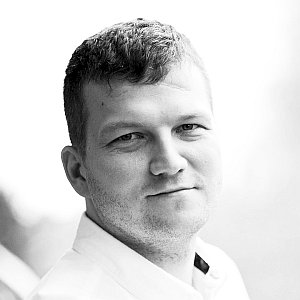 Peter Nagy
founder and CEO
game industry veteran
20+ premium games released
speaker, consultant, entrepreneur
medicinae universae doctor – just in case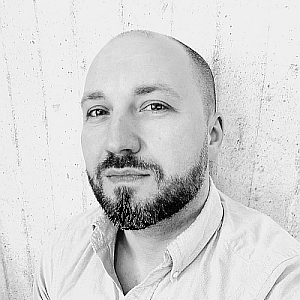 Imrich "Ori" Orosz
operations
multiple successful retail/e-tail projects across CEE region
business strategy and brand building
hobby pianist
Marek Sabol
business development
prior experience in branding, advertising and public policy
fascinated by all forms of storytelling
passionate outdoor enthusiast
Erik "Ekolimits" Kovac
marketing
twitch partnered influencer and game consultant
passionate about building communities
hardcore TCG games fan
Mark Allen
PR & communications
over 24 years of gaming industry PR experience
PR strategy, activation and media relations expert
lifelong gamer
ex-pro cyclist
Get in touch
Address
Grindstone s.r.o.
Pekná 13
040 01 Košice, Slovakia
Phone
+421 905 397 017
Follow us