"Relaxing puzzle nature-building game in which you nourish a vibrant ecosystem by cleverly placing plants and animals to create a perfect symbiosis to your liking."
Escape into a tranquil world of natural beauty with a relaxing nature building game. Create and customize your own virtual world filled with lush landscapes, cascading waterfalls, and peaceful wildlife. Build structures while designing new terrain, all while experiencing a calming atmosphere that will leave you feeling rejuvenated. Take a break from the chaos of everyday life and unwind with soothing music and gentle sounds of nature. Expand your world and let your creativity flourish in this stress-free environment. With no deadlines or pressure, this game is the perfect way to unwind and escape to a peaceful oasis.
Key Features
Low-pressure objectives
Not putting pressure on the player, objectives in Preserve are designed  to be easily achievable by new players, but challenging to the more experienced ones.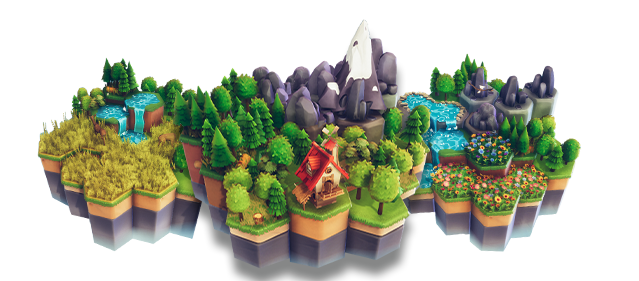 Visual progression system
Meeting game milestones and completing objectives will allow the player to improve his landscape visually by placing exclusive Preserver buildings and natural wonders on the map.
Creative & Photo modes
Besides regular game mode, creative mode lets you build without limitations and photo mode allows you to capture and share your creations at the end of each session.
Various Habitats and Biomes
System of habitats, wide variety of tile chunks, terrains, animals and natural wonders ensure that no map will look and play the same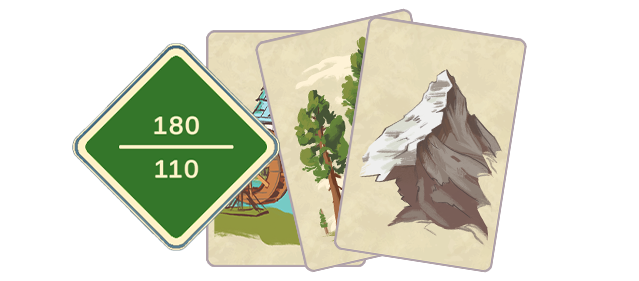 Placement based scoring system
Easy to pick-up scoring system, in which player sees how many points he'll receive when placing a card beside the other.